Tahlequah
Submitted by Pat Moore D-1814
Tahlequah hosted the 1972-73 Nationals as well as the 1972 World Championships.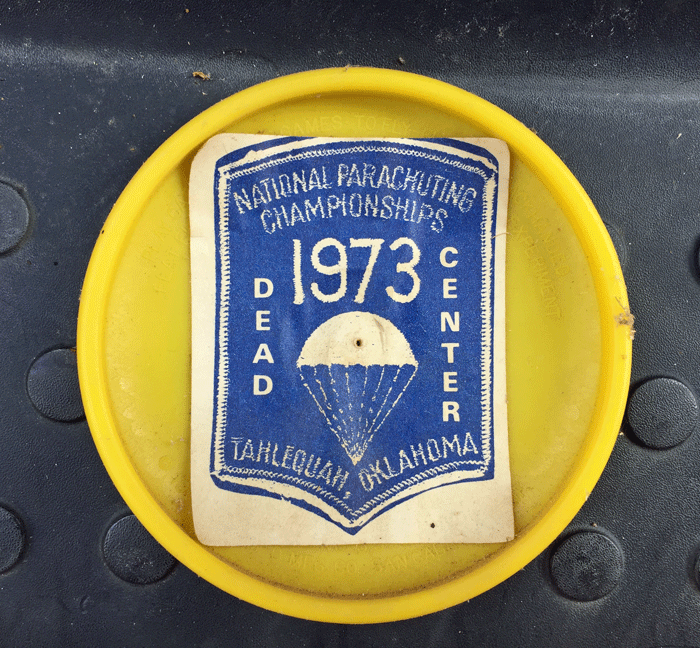 The following was submitted by Cliff Davis D-1594
Norm Heaton who was PCA Executive director, brought the Nationals to Talequah first in 1966 and 1967. The Nationals were held there again in 1971, 72 and the World meet was then held there in 1972. I attended all those years. The Nationals were held there through the 1970s. The last one I judged was 1977 and they were held there at least one more year. After the Nationals moved I think John Reed operated a DZ there for a while.